There are many conditions under which replacing the entire lock is a necessary step, but often all that is needed is for the locks to be rekeyed. What is the difference between locks change vs locks rekeying, and how do you know which service to choose?
Locks Change vs Locks Rekeying
Rekeying
Rekeying is a less expensive option that involves replacing only the part of the lock that works with the key – the inner cylinder. Locks that are candidates for rekeying are those that are in good working order. Once, it has been rekeyed, you will have a brand new key to open a brand new locking mechanism that has been installed inside your existing locks hardware.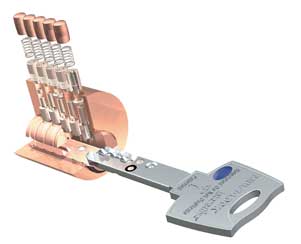 It is possible to re-key a lock yourself, and many lock manufacturers sell rekeying kits at local home improvement stores. However, not everyone is handy with tools, and others want to ensure the job is done well to make sure their home is secured. If you have locks that are not working properly or have antique locksets, the do-it-yourself method will become much more complicated and intense. Leave the job to a professional locksmith to get it done quickly and right without spending your weekend on a project that may lead to frustration or doors without a functioning lock.
Locks Change
Sometimes a locks rekeying is not an option. If you have a lock on your door that does not work properly, is worn out or damaged, rekeying may not be your best option. Instead, a locks change will be needed to properly secure your home. Antique locking hardware also often pose a problem of their own. The parts needed to re-key may be difficult or impossible to find, leaving you only with the option of complete locks change.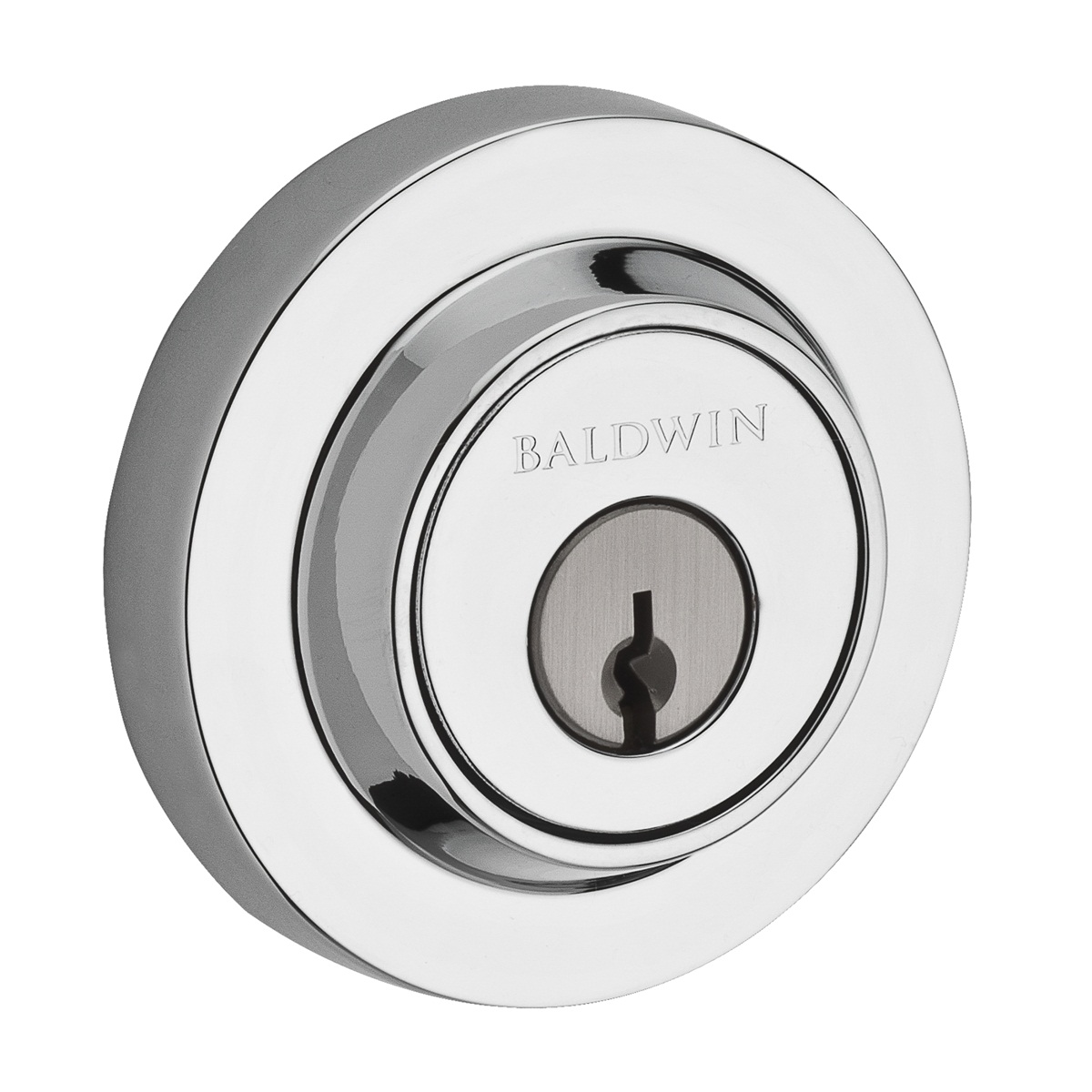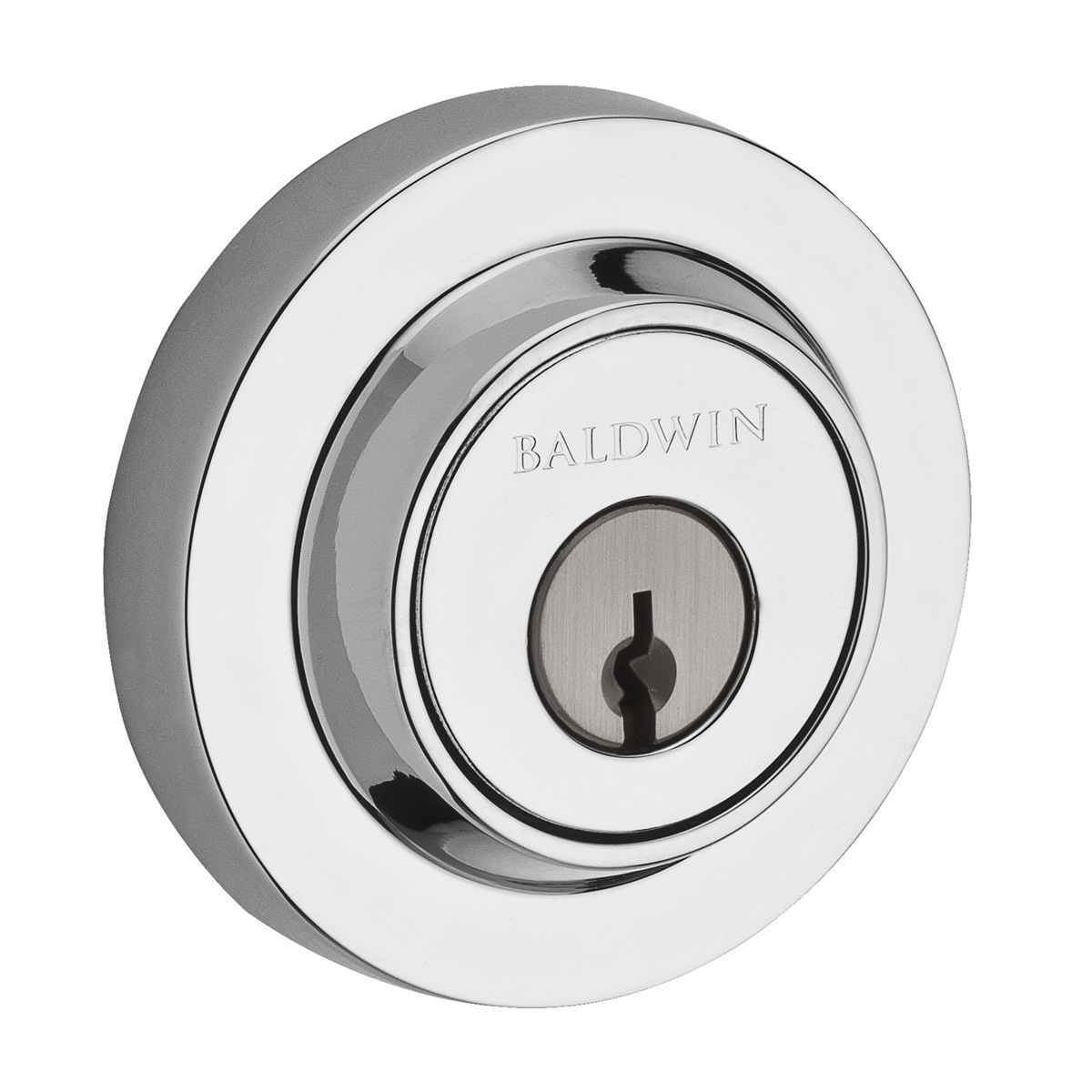 Since home security is a top priority, so if you have poor quality locksets already in place on your doors, it would be a waste of money and time to have them rekeyed. A better alternative would be to invest in quality locks and whole new locks change service.
Call your local locksmith to assess your locks and discuss your needs. A locksmith will be able to examine your lock and recommend whether locks change vs locks rekeying is best for your individual needs. The locksmith will be able to tell you if rekeying will work for your specific lock or if it needs to be repaired or completely changed out with a new lock set. The qualified professional locksmith ultimately will take into consideration your safety.