Home, Auto & Business Lock Replacement Service
There are several situations where it makes sense to replace the entire lock. We offer locks change services in Lakewood, CO, and have a team of reliable and experienced technicians standing by to work on the job right away! When you need your locks Change, just give us a call and we will take care of any project.
We have extensive experience working with all types of brands and we offer a verity of locks that you can choose from by color and security level. We offer 3 level of locks security: regular & medium security locks that you can use for home & business as Kwikset, Schlage and other brands and high-security locks as Multilock and Medeco, our technicians are highly experienced and can help you chose the best locks that will fit your needs and budget.
Professional Locksmith Service 
---
Our technicians arrive fully-equipped with the tools and supplies they need to get the job done fast and will ensure you are completely satisfied before they leave.
Lost Keys? Need Your Locks Change? Lakewood Locksmith Is Here To Help!
We May Encourage Lock Replacement Service
Locks Are Damaged 
You Are Moving 
You're Hiring New Service Workers 
Stolen Or Lost Keys 
You've Had A Break-in 
You're Getting A New Roommate
Divorce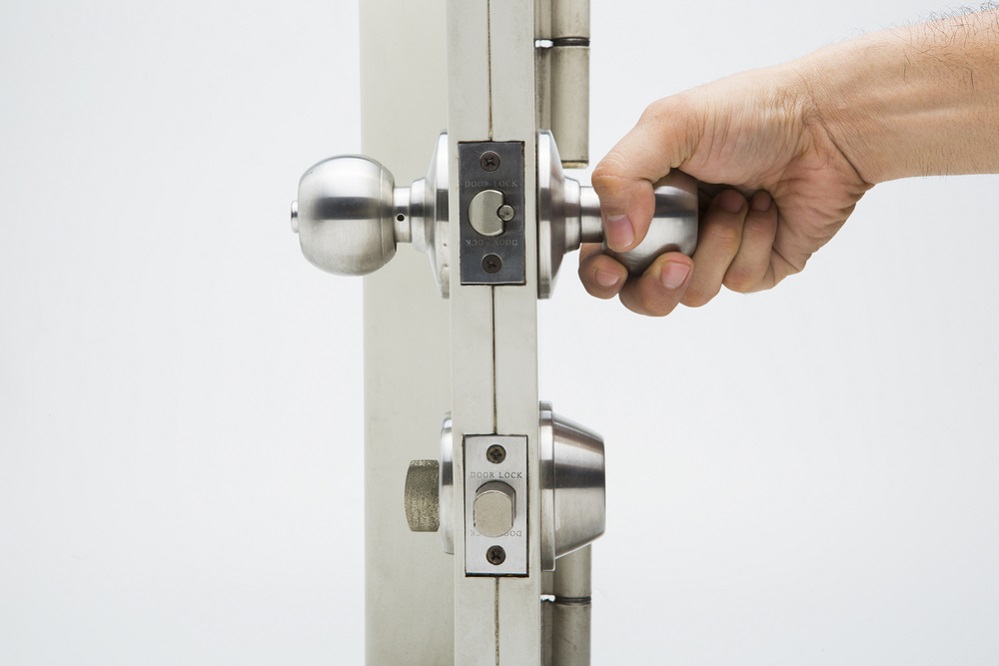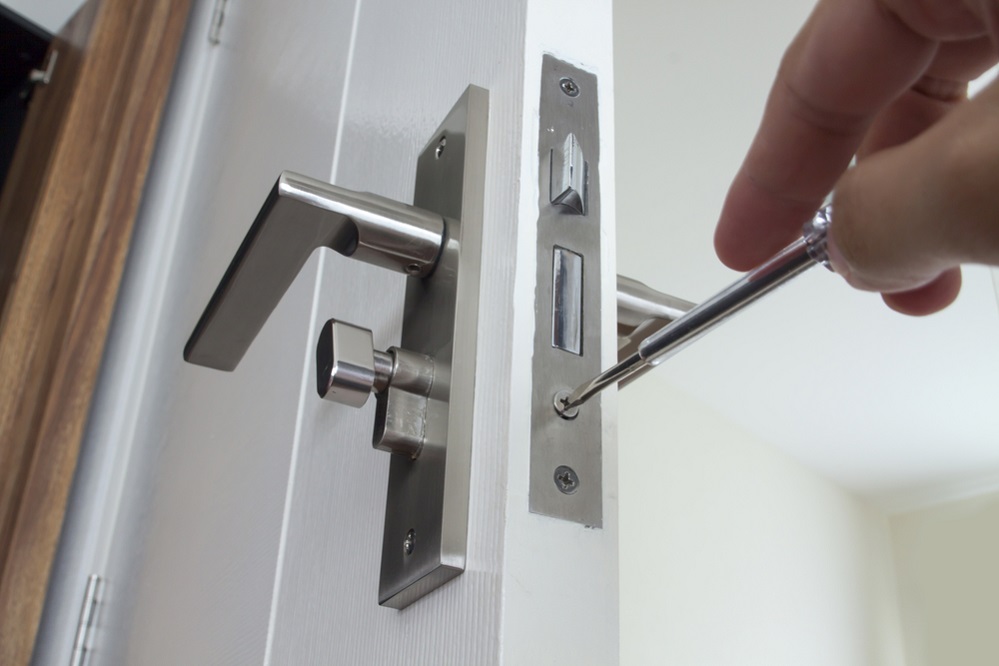 Locks Replacement Service in Lakewood, CO
There are some situations where you will need to have a lock completely replaced. If you need to have your locks changed, call us for immediate assistance. Changing your locks is a good idea if you haven't replaced your locks for at least five years, you are moving to a new neighborhood, or for several other reasons.
---
Give us a call for all of your lock replacement needs 24 hours a day 7 days a week.
CALL NOW